Classic Lash Extensions
If you're searching for lashes that will wow, our Classic Lash Extensions are perfect for you. Our treatment will enhance your look by placing synthetic individual lashes on to your natural lashes using the finest quality medical grade adhesive. These light, comfortable and natural looking eyelash extensions are available in a variety of curls, lengths and thicknesses, ideal for creating the look you want.
Our lashes and adhesives are innovatively designed, giving you lashes that can last the same length of time as the growth cycle of your natural lashes. To keep them looking fabulous for as long as possible, we recommend eyelash infill maintenance every two to three weeks.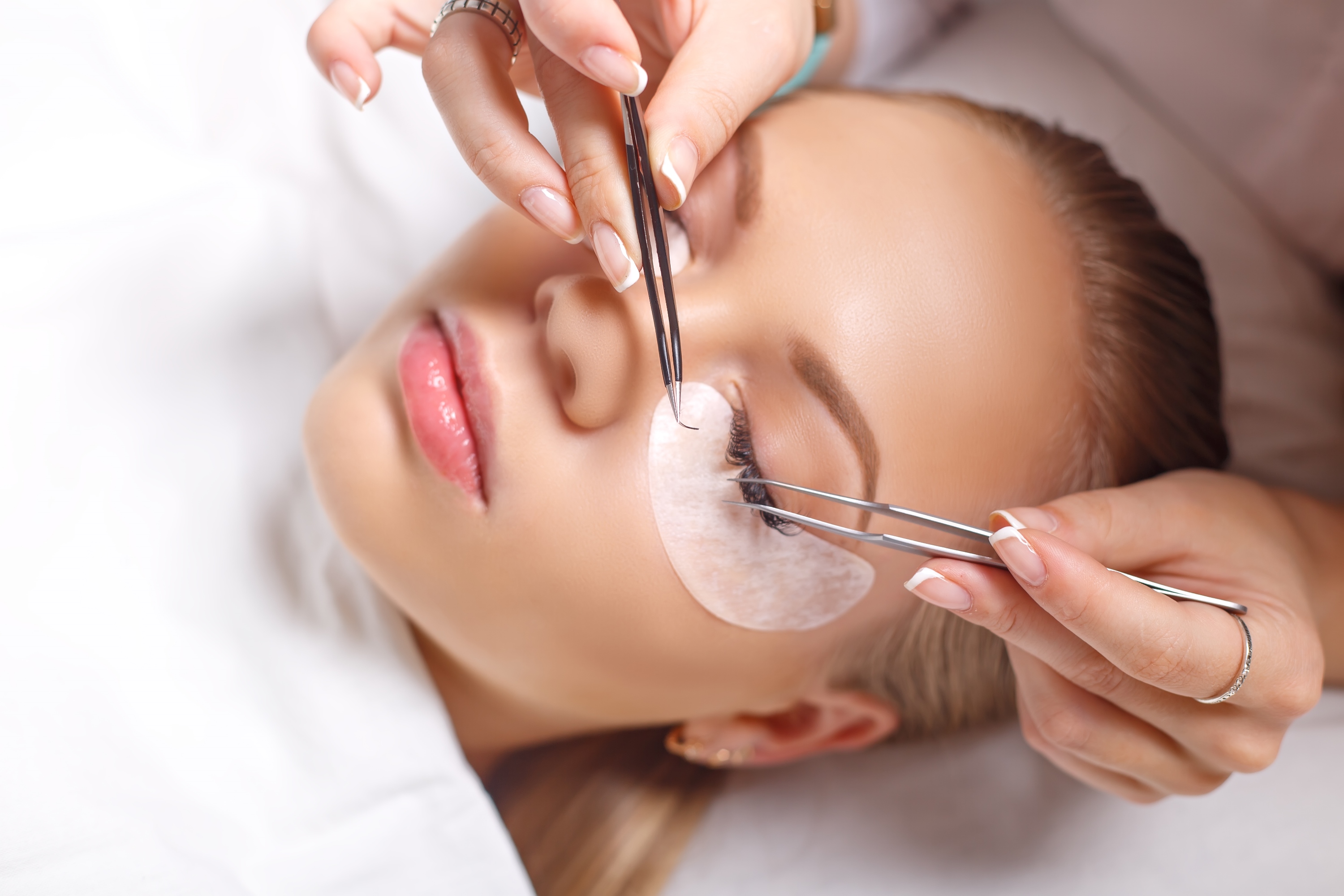 Get in touch today to make an appointment or to find out more